EVERY SITUATION IS UNDER YOUR CONTROL.
GET SOLAR-POWERED CAMERA SURVEILLANCE SYSTEM FOR YOUR HOME OR WORKPLACE.
AUSTRALIAN-MADE. DESIGNED BY EXPERTS.
Best Selling Solar Camera Systems
Watch How Our Cameras Work
What Makes Solar Camera Systems Unique?
Our solar cameras are powered by an independent solar power supply that powers a 4G router with a Telstra sim card. It enables the system to notify users of security breaches via the mobile app. Our solar cameras have state-of-the-art sensors and infrared to offer cleaner night vision, which can be accessed live via the mobile app.
Solar Powered Cameras
Rego Plate Capture
AI Motion Detection
30% Faster Charging
Records 24/7
Free Multiuser Livestream
4G Sim Card included
Australian Made & Owned
We work with some of the biggest names across different industries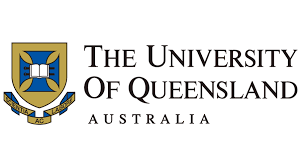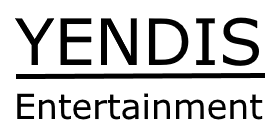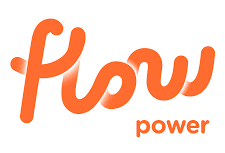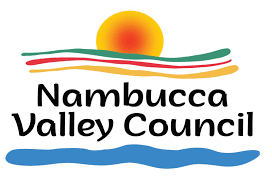 Frequently Asked Questions
Do you need help to clarify which system suits you?